Casket designer offers services to create special caskets for Sutherland Springs victims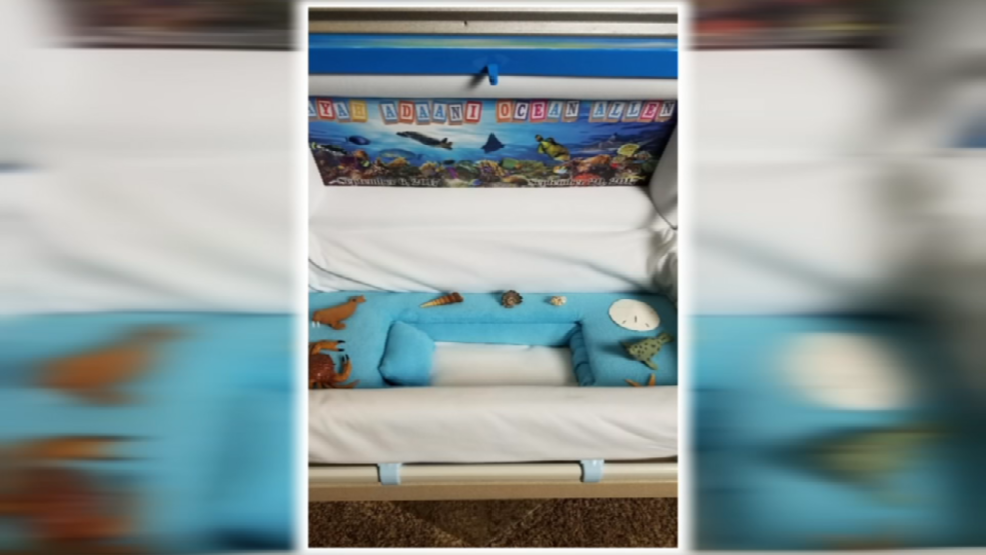 SAN ANTONIO - A Southeast Texas craftsman is donating his services to create special caskets for the victims killed in Sutherland Springs.
Trey Ganem often finds himself designing caskets for the littlest victims; some caskets feature Thomas the Train or a favorite sport of the child.
Following the tragedy in Sutherland Springs, he offered his services free of charge to the families, adding that he is Christian and felt it was the right thing to do.
Ganem says anyone interested can reach out to him on his Facebook page.
Unmute