Kerrville Police search for package thief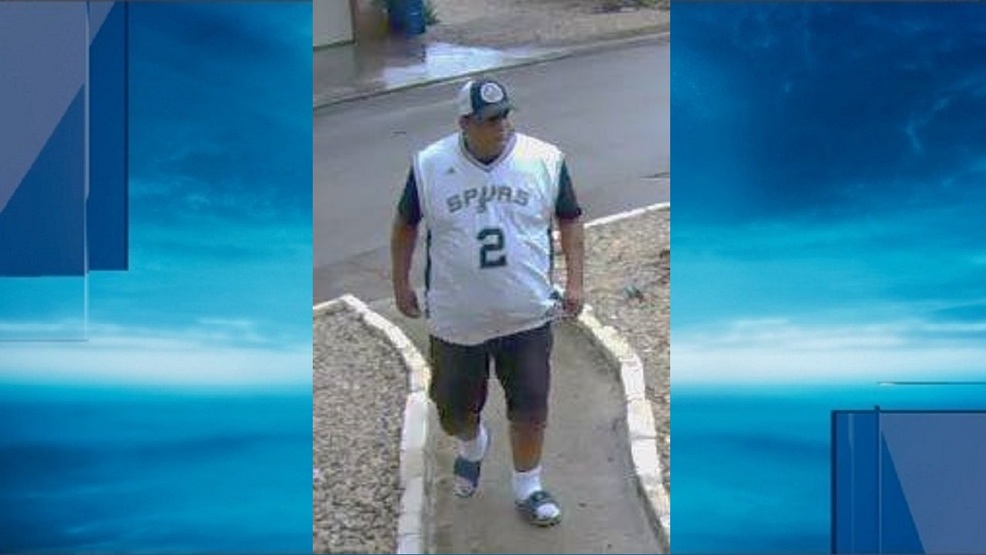 KERRVILLE, Texas -- Police in Kerrville need your help to catch a package thief.

Police say a male and possibly an accomplice named Joe were involved in the theft of a large box that had been delivered to a Kerrville home on Wednesday.

According to investigators, the unknown male driver of a dark-colored SUV was seen exiting the vehicle, and walking up to the front porch. After standing for a few minutes, he takes the package from the porch, puts it in the vehicle and leaves. The man is heard calling his passenger "Joe."

If you can identify either one of these men, please call Kerr County Crime Stoppers at 830-896-TIPS(8744). Please refer to Case # 1703189 when you call.
Unmute