VIDEO: Tornadoes, beautiful shelf clouds & amazing mammatus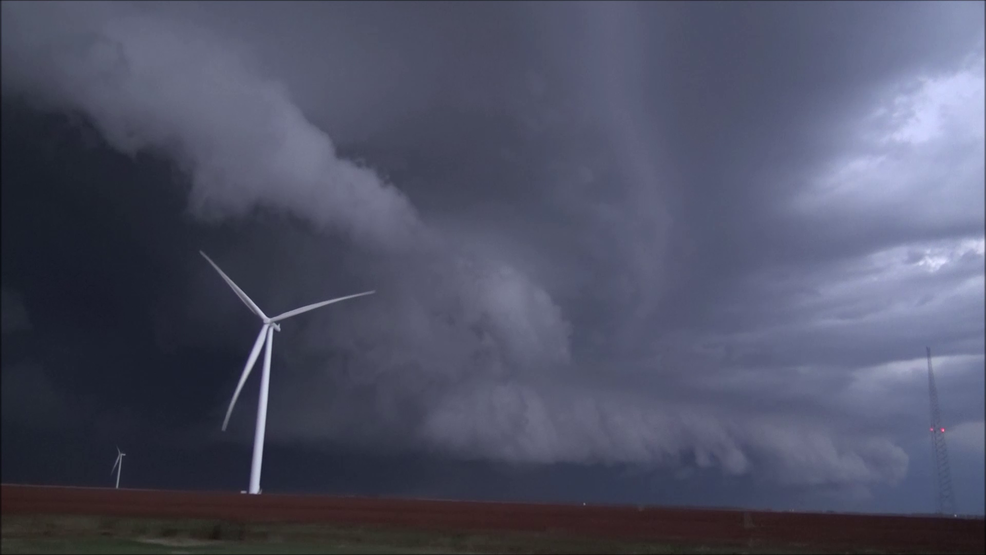 Our storm chasers caught some amazing weather footage in Kansas Friday.
Stephen Jones was able to capture video as a tornado touched down near Jetmore, Kansas.
Jason Cooley also shot video of a brief tornado northeast of Dodge City near Hanston and Spearville. He also encountered strong winds and absolutely beautiful shelf clouds.
In Salina, Kansas Robin Lorenson captured a spring-like storm produced amazing mammatus clouds.
Many thanks to our partners at Live Storm Media.
Unmute